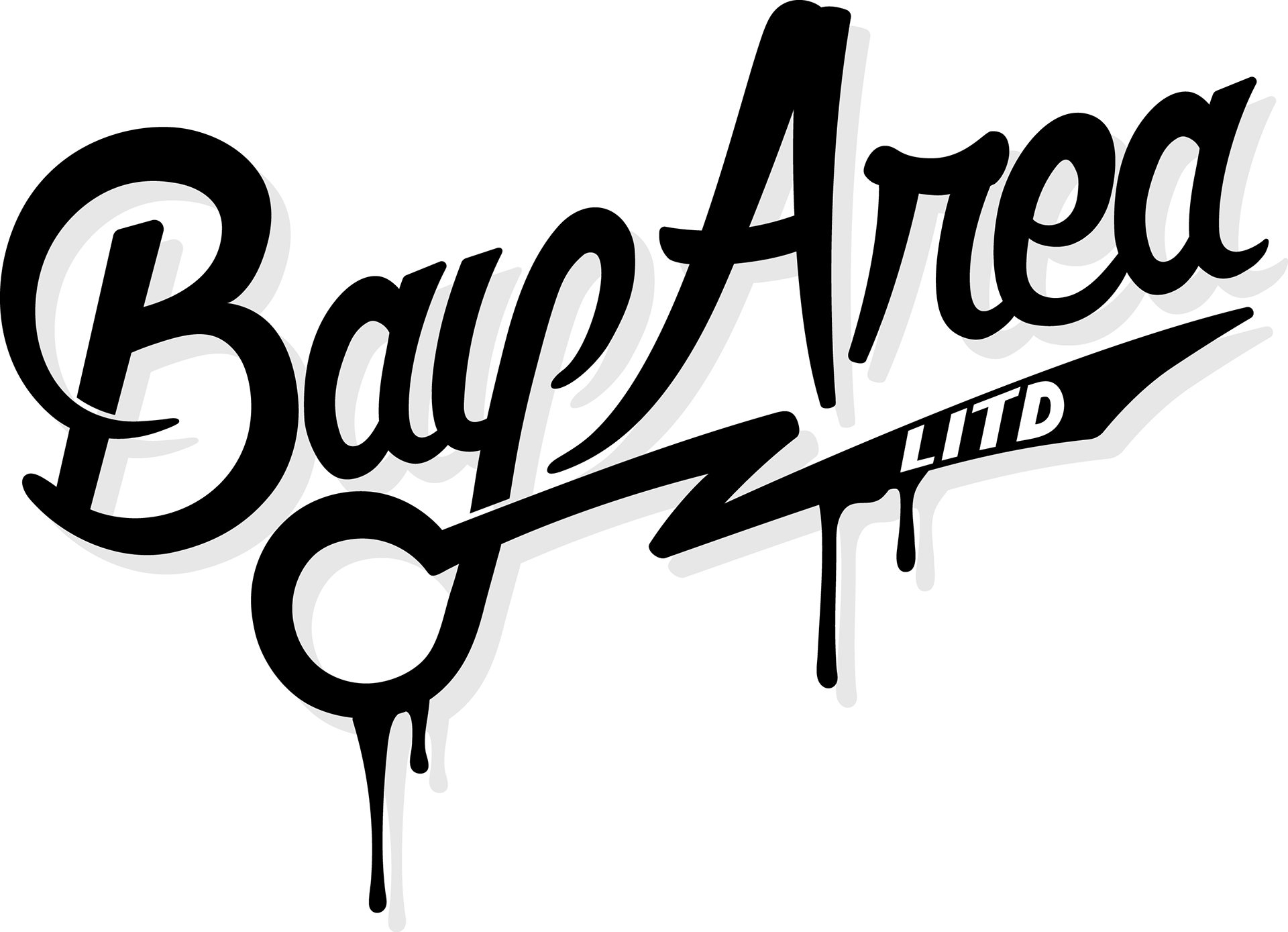 The goal of the campaign was to increase awareness and engagement of current followers. Josh Landers, founder of LITD, used Instagram as a platform to release the t-shirt to the public, however they weren't for sale, they were free. 
To receive a free shirt, Instagram followers had to repost the photo in their own feed and tag LITD's Instagram account. By doing so, everyone who received a shirt turned into a brand ambassador with the freedom to wear the design as they pleased, allowing them to drive the direction of the campaign.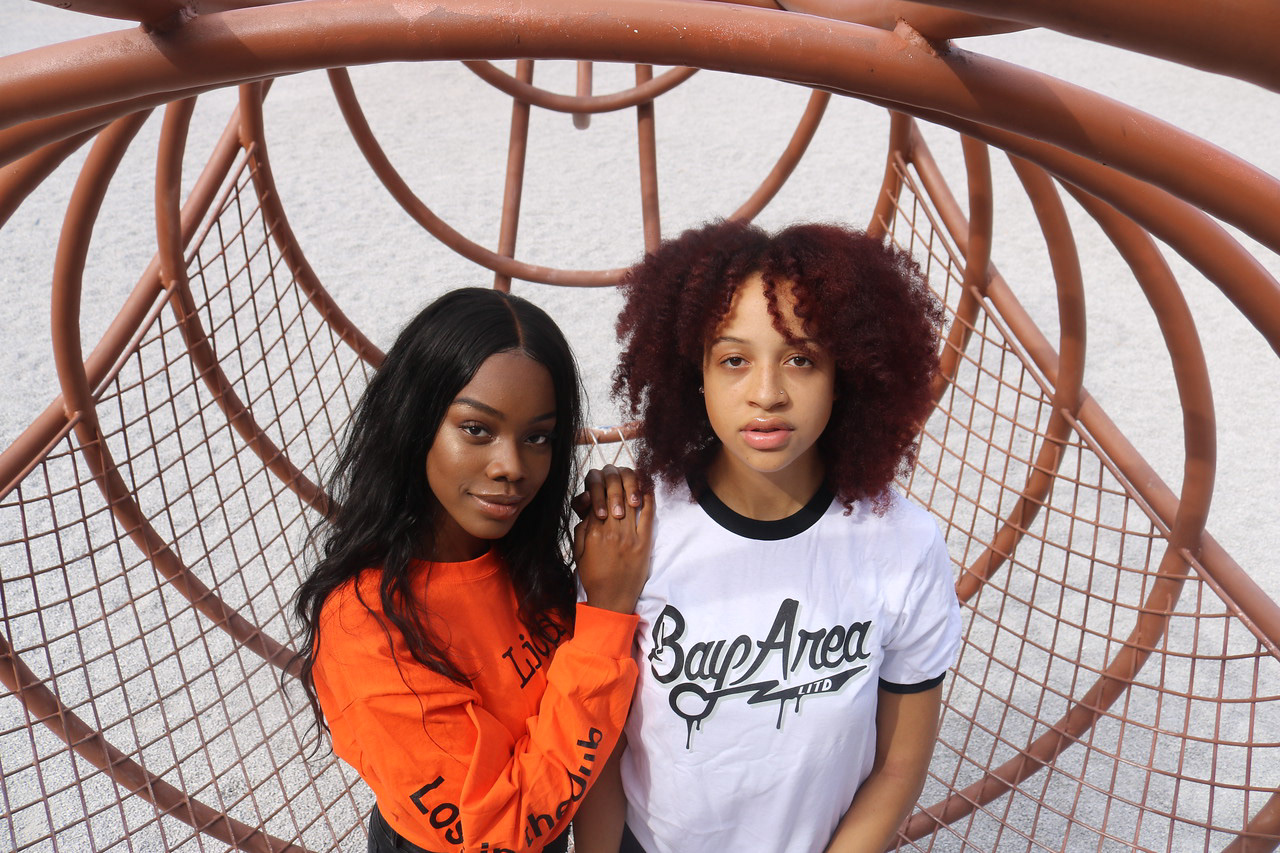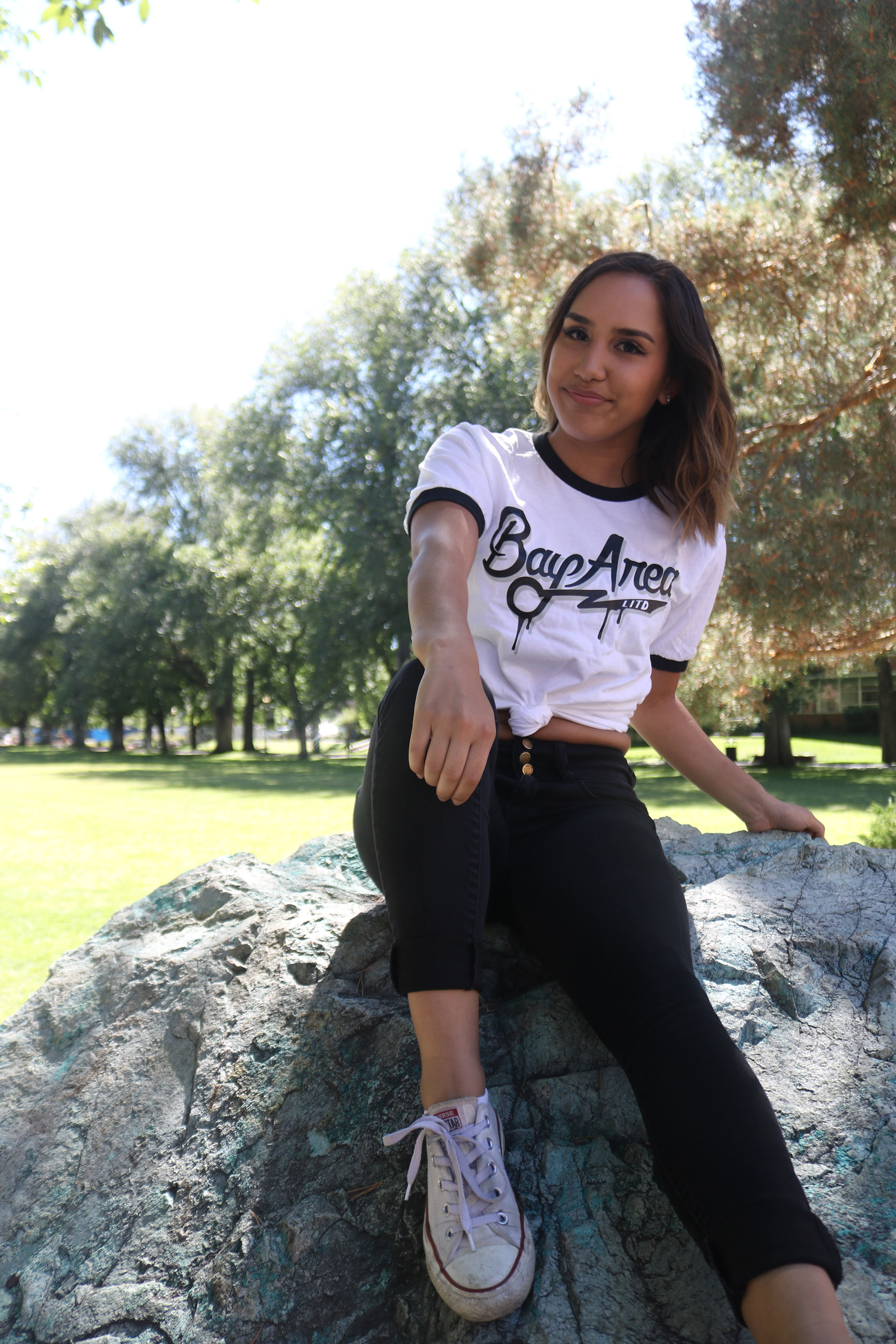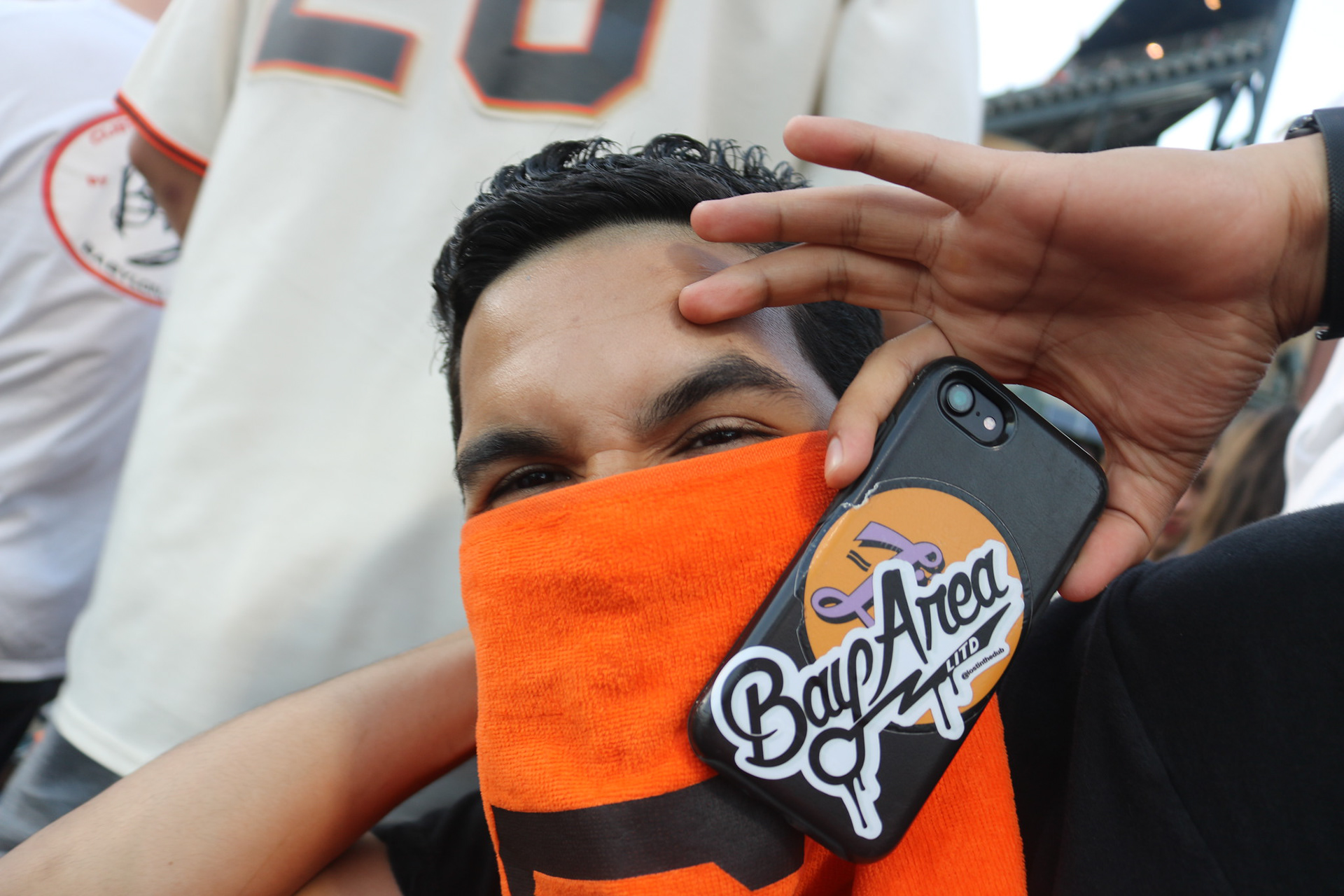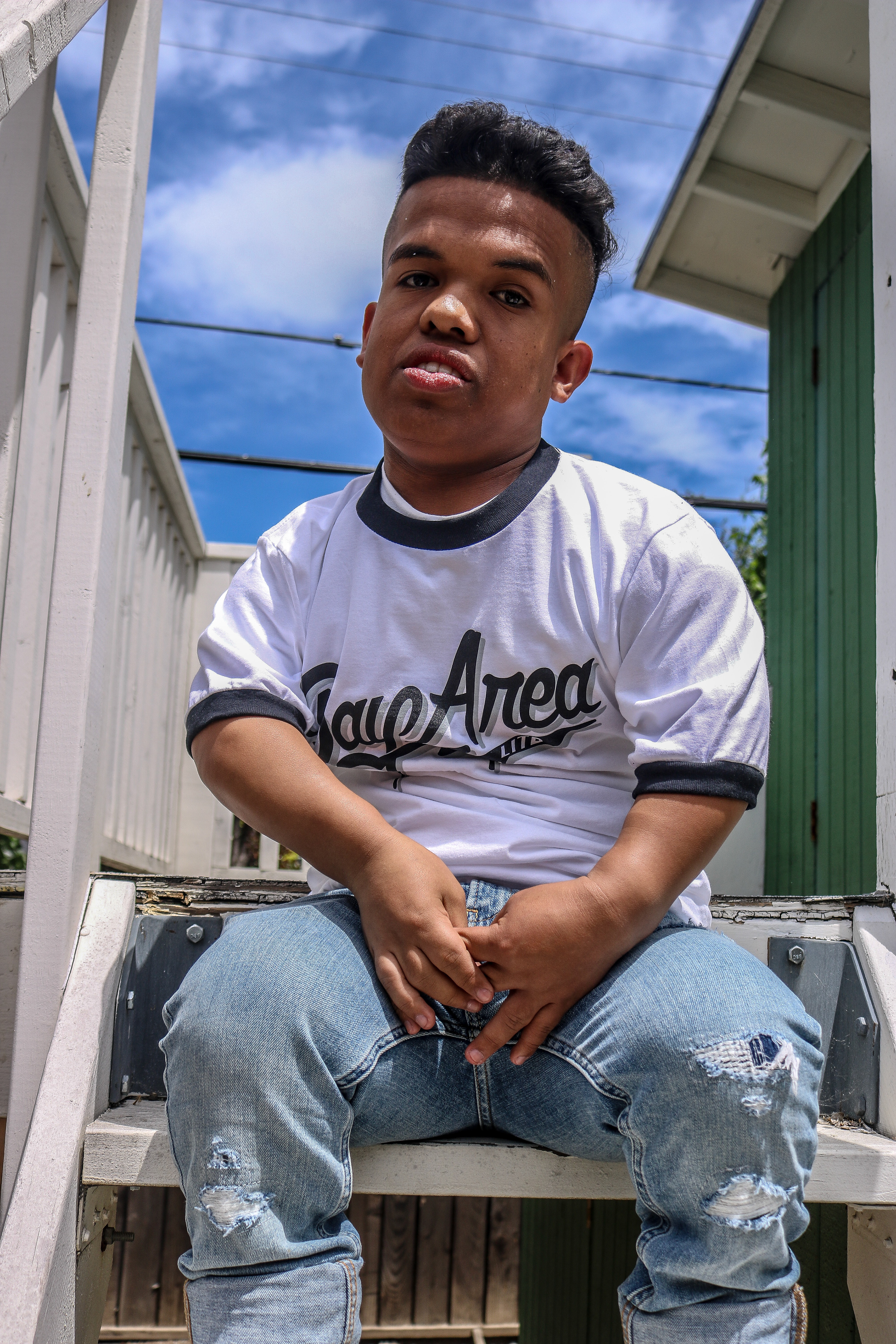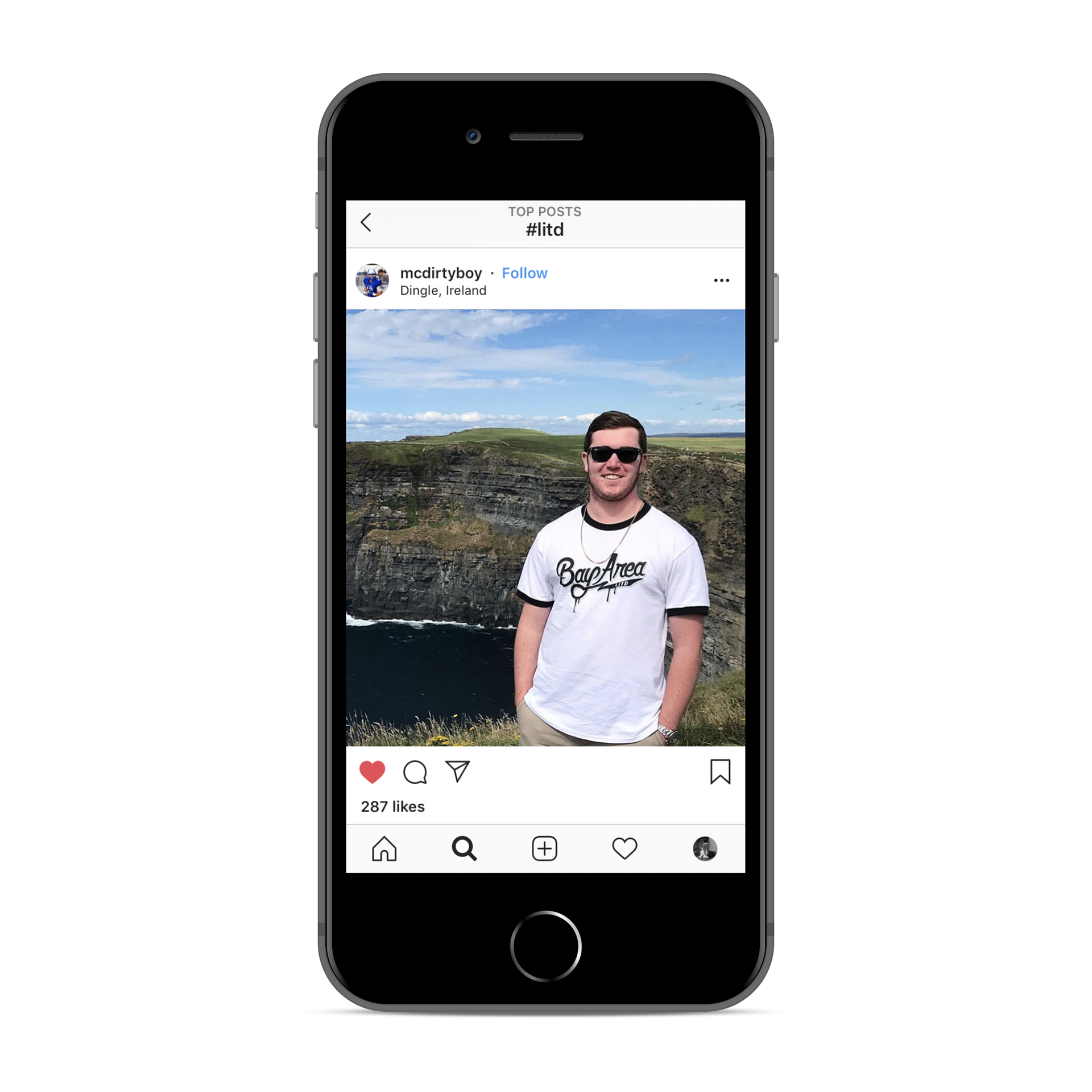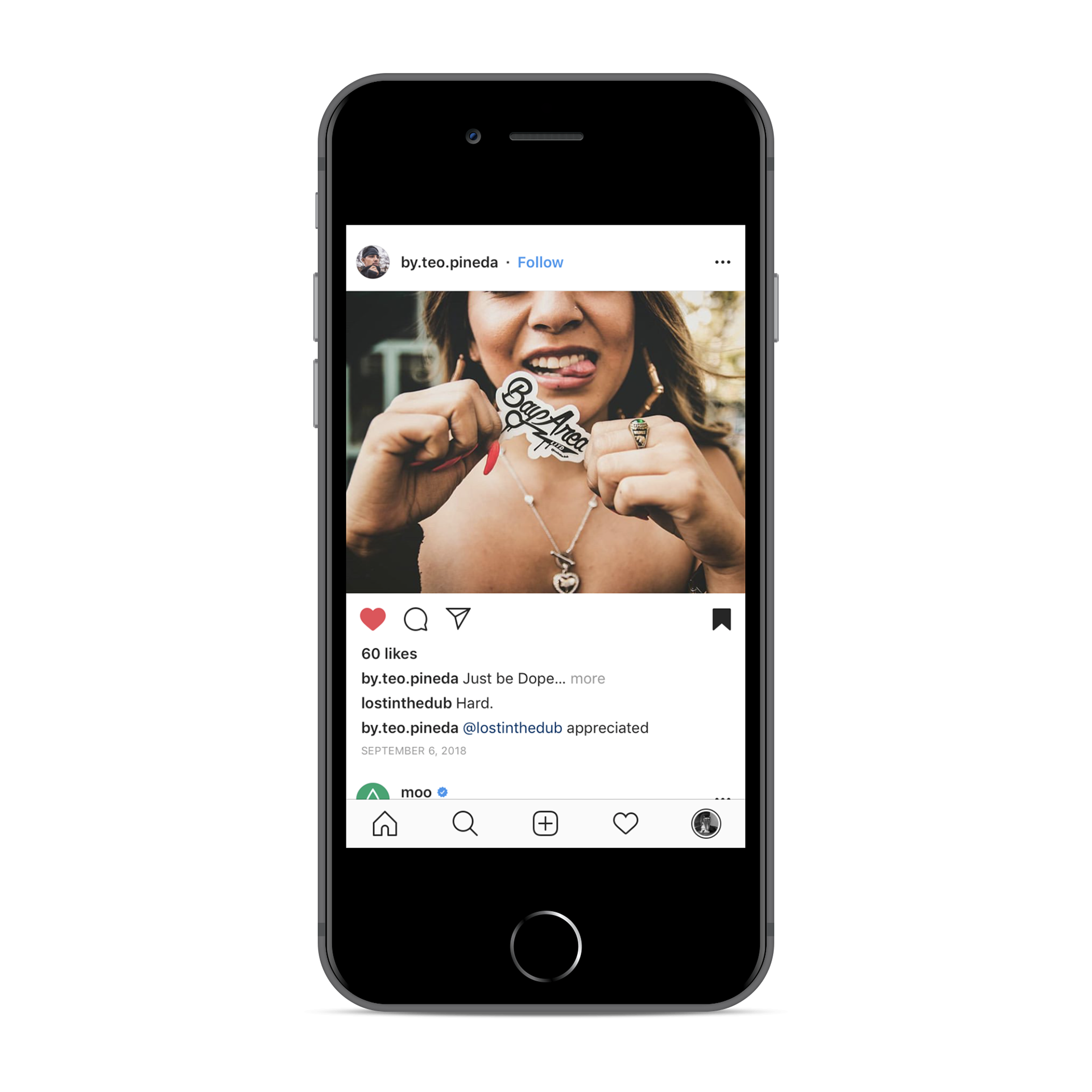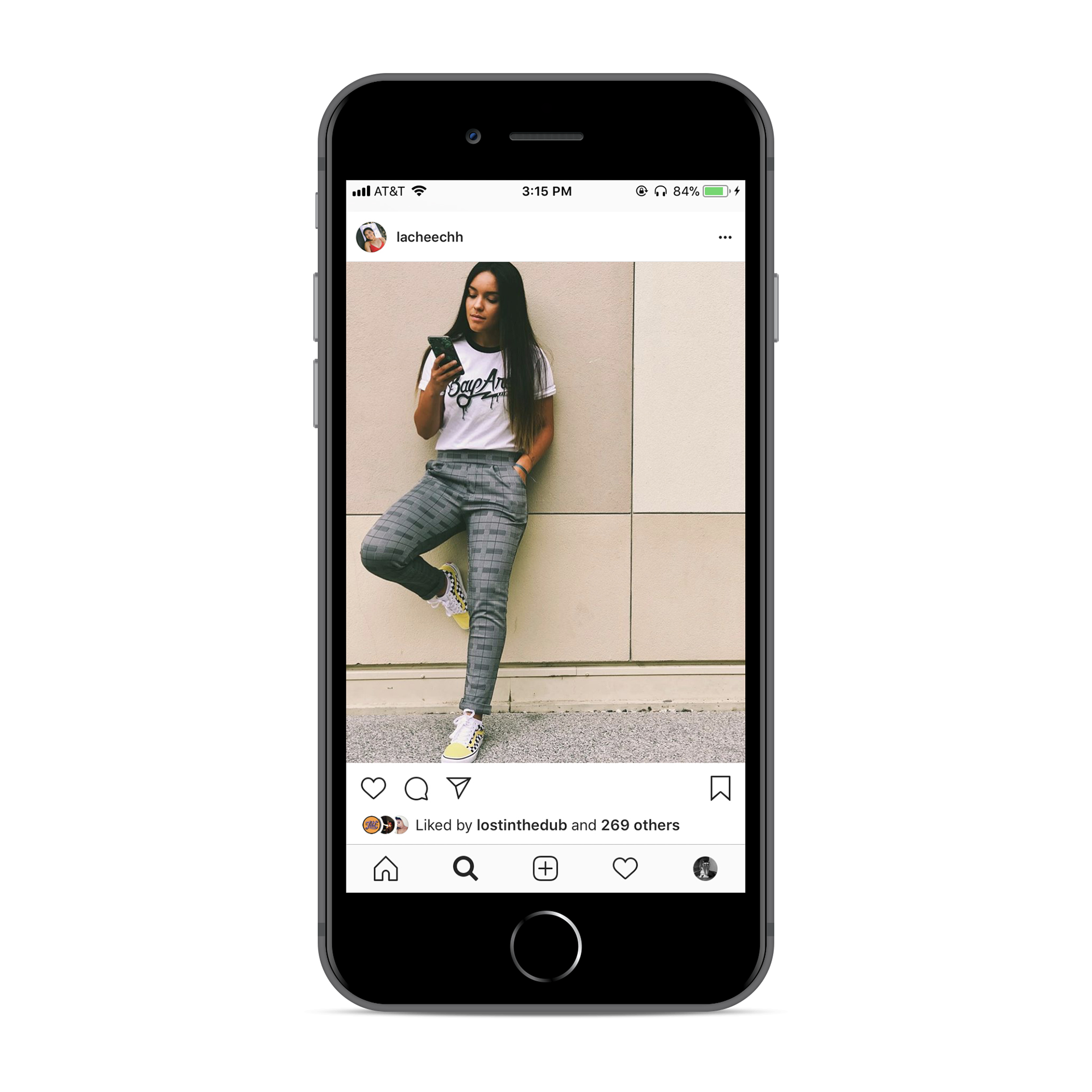 The photo received 1,300 likes and 900 comments with LITD's followers growing from 1,000 to 4,000 within the month of the posting. A series of posts were published following the release of the new t-shirt receiving 500-900 likes each.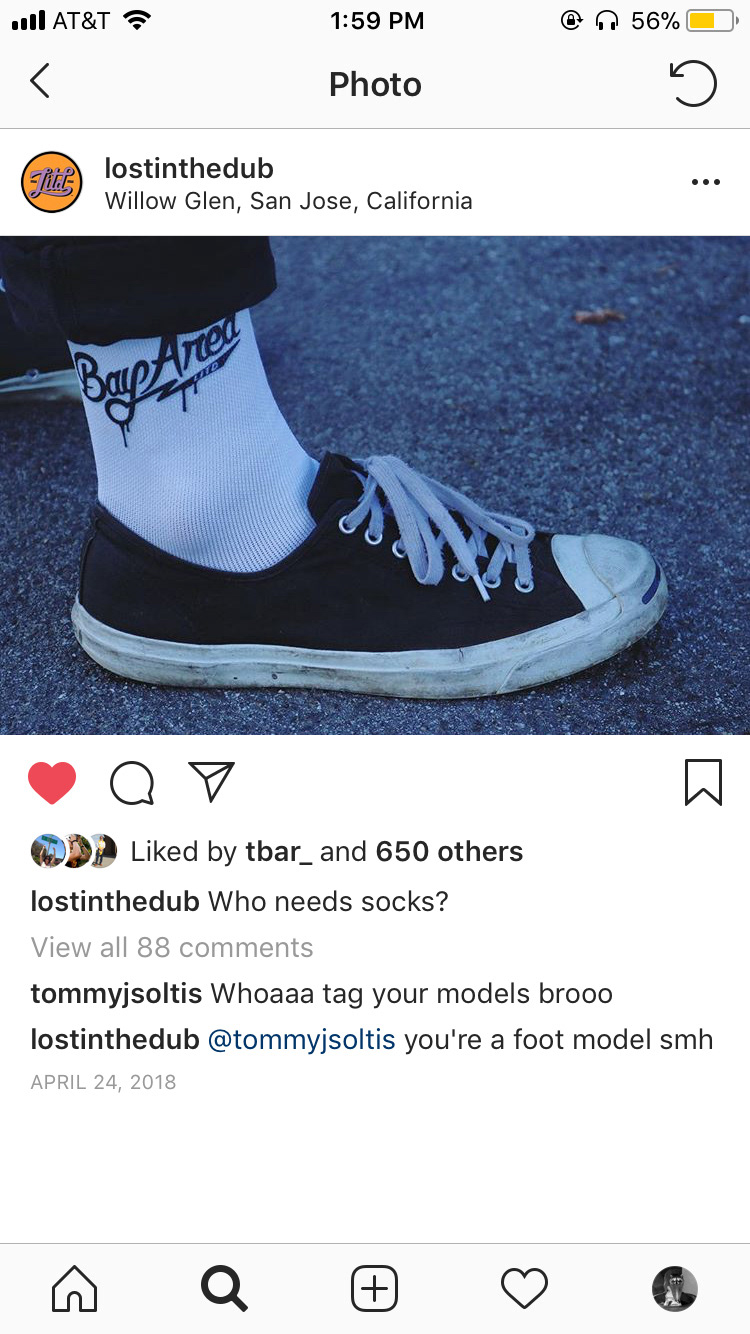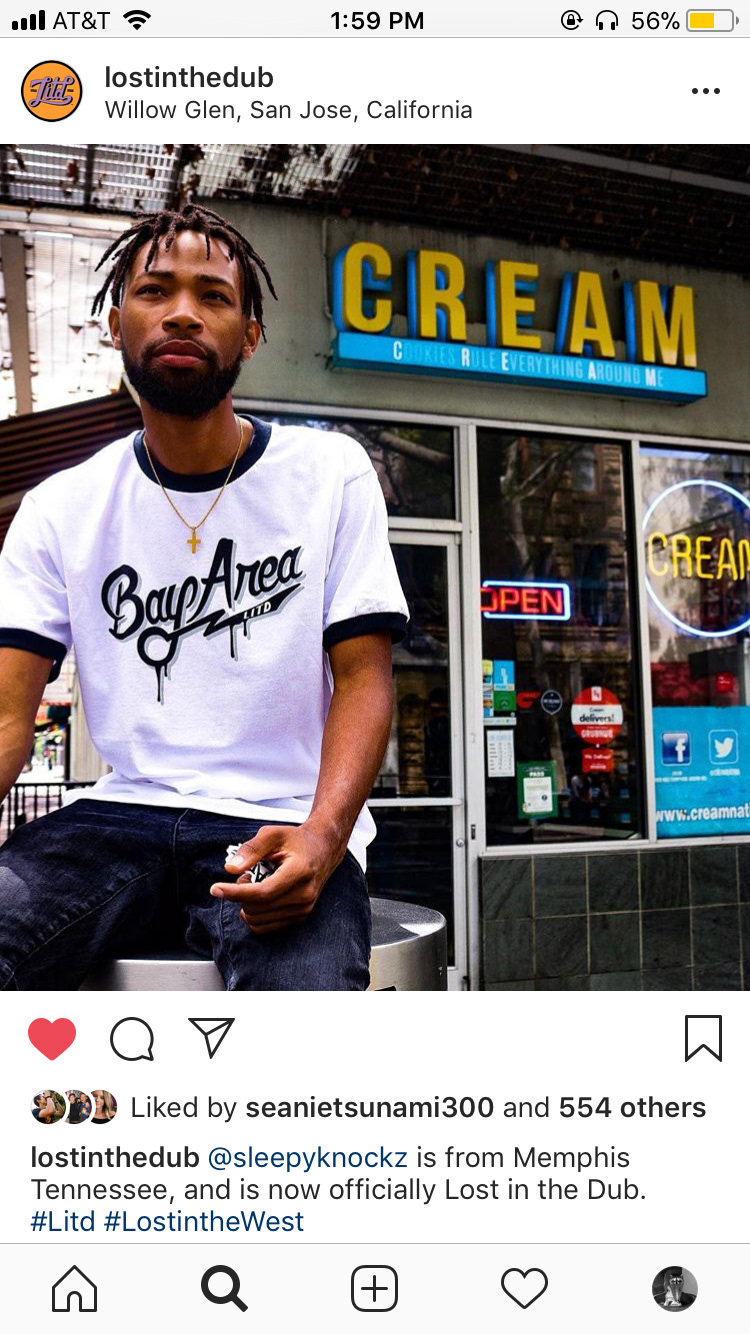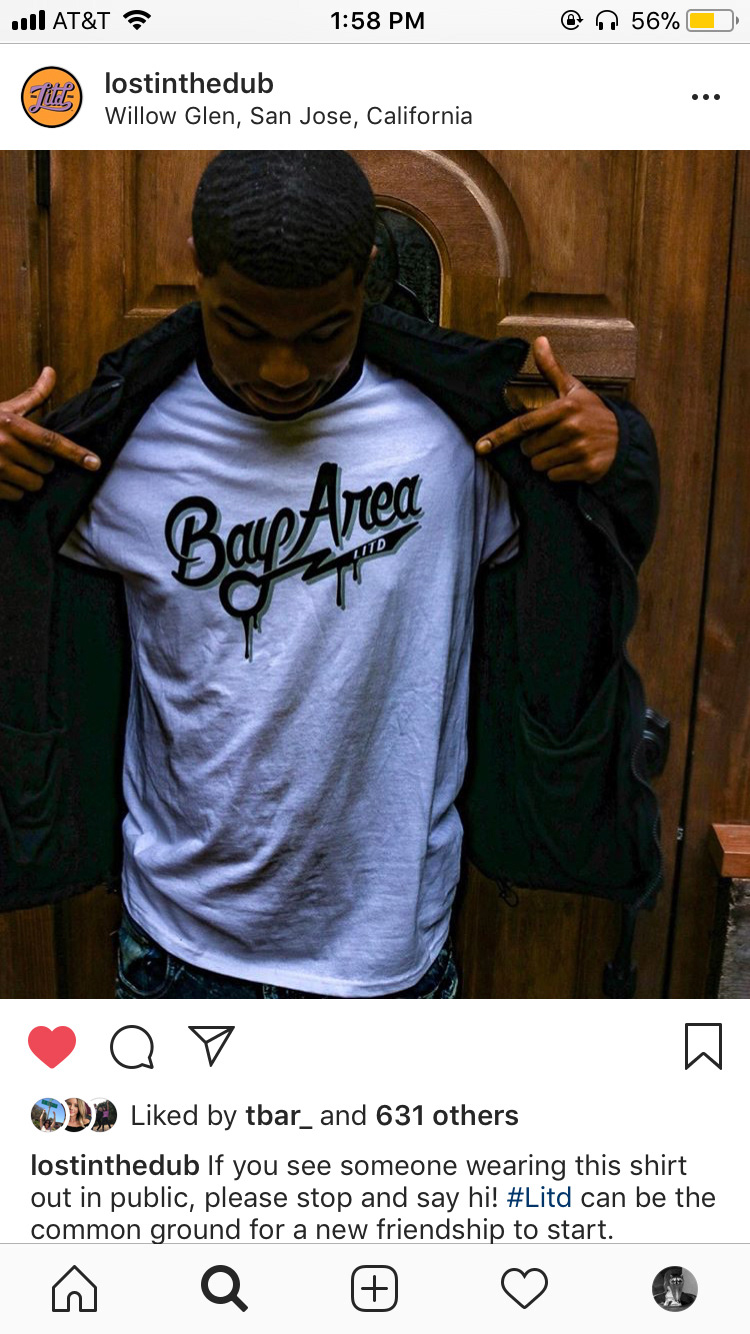 I used to see my work blasted on billboards, trucks and walls. Now I see people rocking my work on the clothes on their back.